In recent years, Waterproof led batten light have grown in popularity as a viable lighting solution for both residential and commercial environments. Designed to provide ample illumination, these lights are ideal for areas exposed to harsh environments or high levels of humidity and dust. Therefore, Waterproof led batten light are very durable, reliable and energy efficient compared to fluorescent lights.
Batten luminaires are an important part of LED lighting solutions, and the introduction of LED technology makes them even more attractive.  LED tube slats are very efficient and provide ample light per watt compared to traditional slats.  LED technology has also seen the introduction of batten light LEDs, offering a more efficient lighting solution for those looking to upgrade.
Waterproof LED Batten Lights are designed to make them incredibly versatile, available in a variety of sizes and styles to suit any application. They are ideal for commercial and residential buildings as they provide ample lighting for any environment. These lights are very easy to install and are ideal for those looking for a simple and effective lighting solution. 
The Waterproof led batten light is one of the led batten light Lights on the market today. These lights are perfect for both indoor and outdoor environments as they are designed to withstand harsh and wet environments such as garages or warehouses.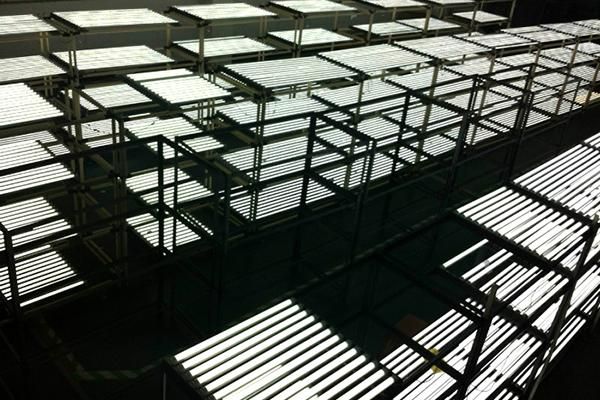 Eastrong (Dongguan) Lighting Co., Ltd. is a modern LED lighting manufacturer integrating with R&D, production, sales and service, which is obtained ISO-9001:2015 quality management system certification. The factory was established in 2017, located in Dongguan, Guangdong Province. As a global LED lighting manufacturer, the company has wide range of products, including: LED panel lights, LED tube lights, IP65 LED tri-proof lights, LED strip lights, LED explosion-proof lights, LED purification lights, LED germicidal lights, LED emergency lights, LED UV lamp, LED ceiling lamp, high-bay lamp, high-bay lamp remote device and other lighting products. 
---
Post time: May-18-2023